Agricultural Consultant in Nebraska
Spring Creek AG Products, Inc. is your trusted regional supplier of agricultural products, specializing in soil conditioning products, seeds and hay tarps, and moisture management systems. Our products are top-quality, delivered to you at low prices! Let us consult on your farmland needs, to ensure you're getting everything you need for success.
40 Years of Experience
Our team is backed by more than 40 years of farming and agriculture experience. Let us recommend the right products for you!
We offer a wide array of high-quality agricultural products at affordable prices, including seed, hay preservative products, hay tarps, forage and much more.
We serve farmers and agricultural operations throughout the entire State of Nebraska and the surrounding 500-mile areas of the Midwest.
We are proud members of the National Federation of Independent Business and the American Forage and Grassland Council.
We carry some of the most trusted name brands in the industry,including Agri-SC, Animal Health International, Inland Tarp and Liner, and more.
We maintain an A+ plus rating with the BBB in Nebraska,
South Dakota, Kansas Plains & SW Iowa.
The Agricultural Products and Expertise You Need
Dealing with poor soil fertility? Need a reliable supplier of forage and cover crop seeds? Want to speak with an agricultural consultant in Nebraska about proper moisture management for your hay? Spring Creek AG Products Inc. is your all-in-one solution and a proven resource for agricultural operations throughout the Midwest. For decades we've been helping farmers get the products they need to run a successful, fruitful operation. Our stock of products includes prairie dog and gopher bait, seed, hay preservative products, hay tarps, forage, hay moisture management equipment and much more!
Not only do we stock and ship the products you need throughout the region, we're also happy to lend insight and expertise in any capacity you may need them. We're happy to help you replenish your soil's fertility, recommend the right forage seed options or advise on proper hay moisture mitigation techniques. Our goal is to be the undisputed supplier for your agricultural efforts by earning your trust and providing the reliable, timely service you need to run your operation smoothly. From soil conditioner and amendments, to biennial forage seed and buffered propionic acid, we've got the products you need. Reach us today and we promise you'll never need to look elsewhere for supplies!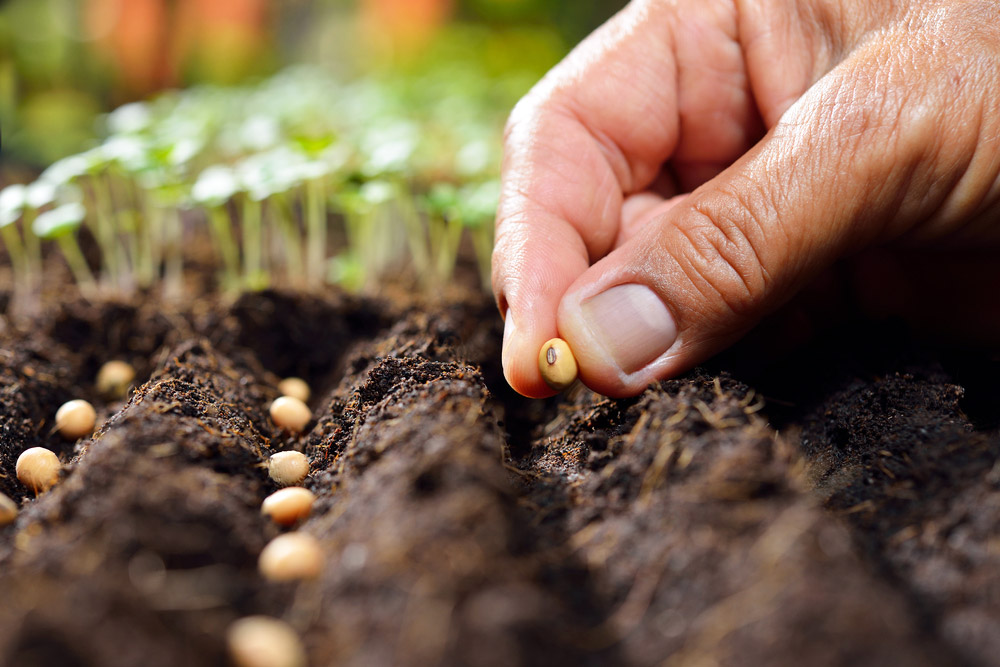 Get the Products You Need
For your soil conditioning needs, as well as seeds, tarps and hay moisture management products, count on Spring Creek AG Products Inc. We've got what you need to farm successfully!
Providing agricultural consultant services to Nebraska and surrounding states:
Iowa, Wyoming, Colorado, South Dakota, Missouri, and Kansas